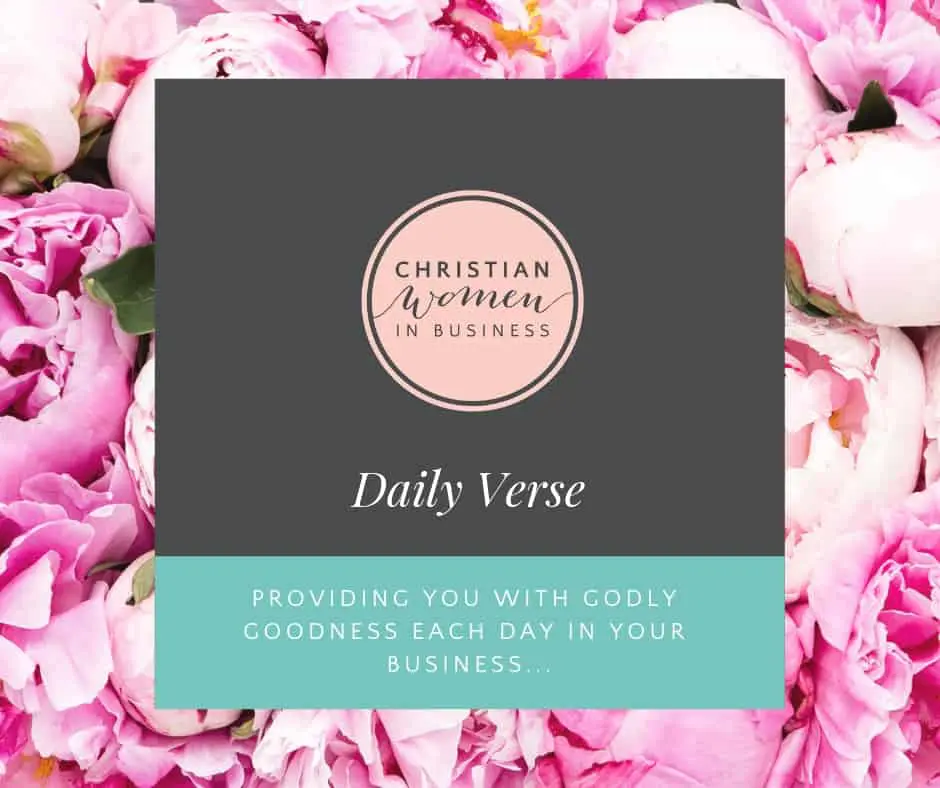 1 Peter 5:7, NIV: "Cast all your anxiety on him because he cares for you."
Peter writes that we should take that fear and cast it—throw it—onto our Father God. In fact, he tells us to take all of our anxieties, everything that worries us, and to give it to the God who cares so deeply for us.
This is not a promise that God will fix everything which worries us. God is not obligated to follow whatever script we write for Him. It's a promise that the mighty God will receive our worries, and care about them. He will carry them for us. He is trustworthy to handle them in the way that is best.
Peter's words are a command. It is not God's will for His children to continue to live under those burdens.
Believing that God is mighty and cares for us should result in our regularly handing over our worries to Him.
How do you practically make the anxiety transfer from your back to God's back?
The answer is: trust that He cares for you. Believe this promise. Trust Him.
It's a matter of practical trust – humbled and lowly under the mighty hand of an infinitely holy and powerful God, and confident and peaceful because that very God cares for us and carries our anxiety. Before you bow down and step under Him, cast the burden of your anxiety on Him!
Are you ready to take your faith to the next level?
LADY, WE ARE SO EXCITED TO BRING TO YOU THE CWIB COMMUNITY CONFERENCE/RETREAT FOR 2020!
WE HOPE YOU'RE READY FOR AN AWESOME TIME…
DATES: 21ST FEB TO 23RD OR 24TH FEB 2020
LOCATION: THE COLLAROY CENTRE, NORTHERN BEACHES – SYDNEY
*Early Bird rate is going up until this week only!!!