Clothe Yourself with Strength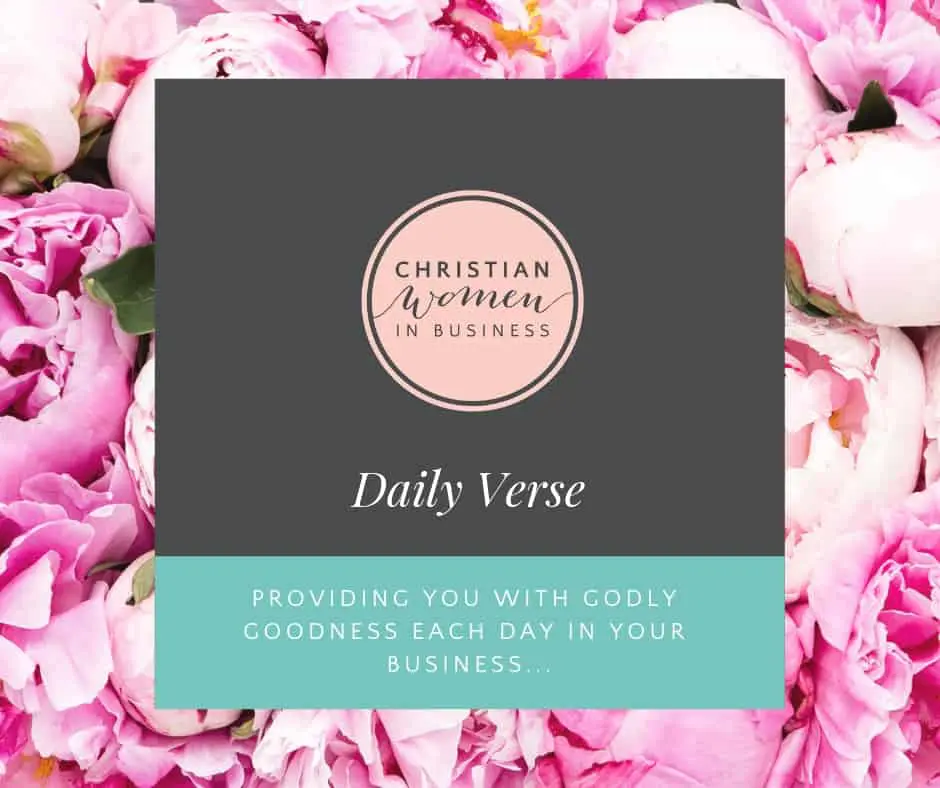 Awake, awake, Zion, clothe yourself with strength! Put on your garments of splendor, Jerusalem, the holy city. The uncircumcised and defiled will not enter you again. Isaiah 52:1
We love this verse. How heroic & what strong words 
Are you clothing yourself with strength? 
 The strength of God! 
 Put your eyes on Him & He will sort out everything else in your business 
Much love,
Team CWIB xx
Are you ready to join a community like no other?
We've created a sisterhood of Christian women in business who are completely in love with God and encourage each other on a daily basis with their businesses. 
If you're after some Godly support as you grow your business…
We invite you to become a part of this amazing, heart felt community by clicking the button below <3
OUR INTAKES ARE OPEN!!! DON'T MISS JOINING THE TRIBE♥