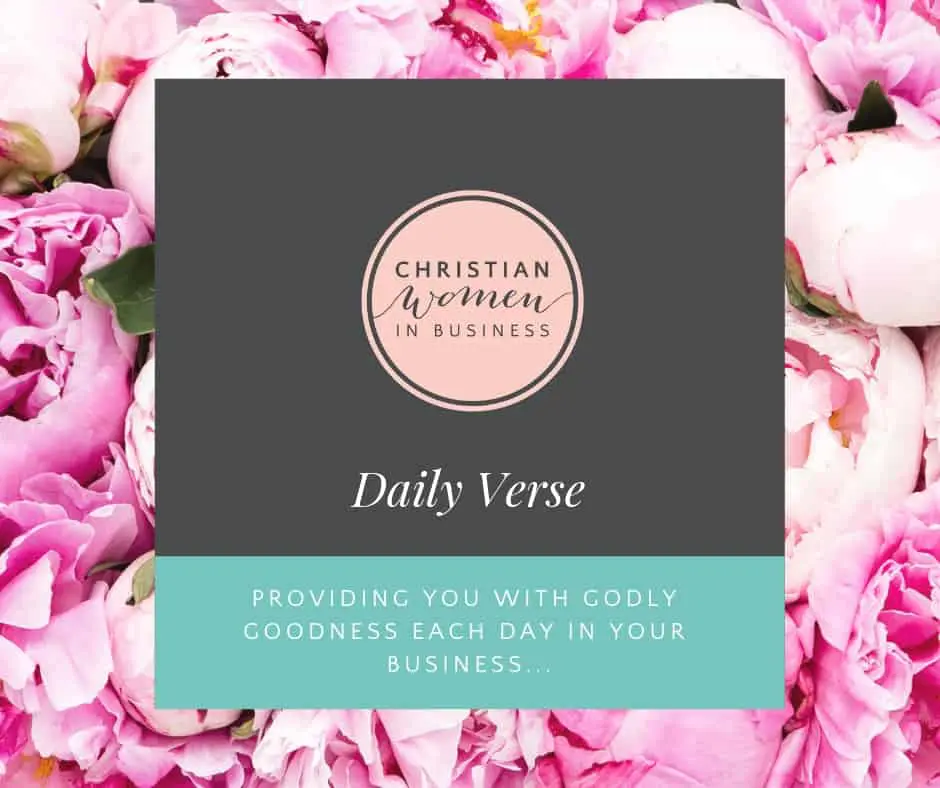 Proverbs 12:15 and 11:14 come to mind today.
Dream big in your business, then take your dreams to wise counsel. 
Ask the Lord for clarification. He promises to make our paths straight if we look to Him and His Righteousness. He is our Guide, our Wisdom, our Comfort, and our Encourager. He will let you know where to take your dreams. What are you dreaming for today? Are you letting your trusted allies speak guidance into your life?
You'll never know where the Holy Spirit wants to take you in your business until you let your mind dream and your friends help. Be encouraged today!
Much love,
Team CWIB xx
Are you ready to join a community like no other?
We've created a sisterhood of Christian women in business who are completely in love with God and encourage each other on a daily basis with their businesses. 
If you're after some Godly support as you grow your business…
We invite you to become a part of this amazing, heart felt community by clicking the button below <3