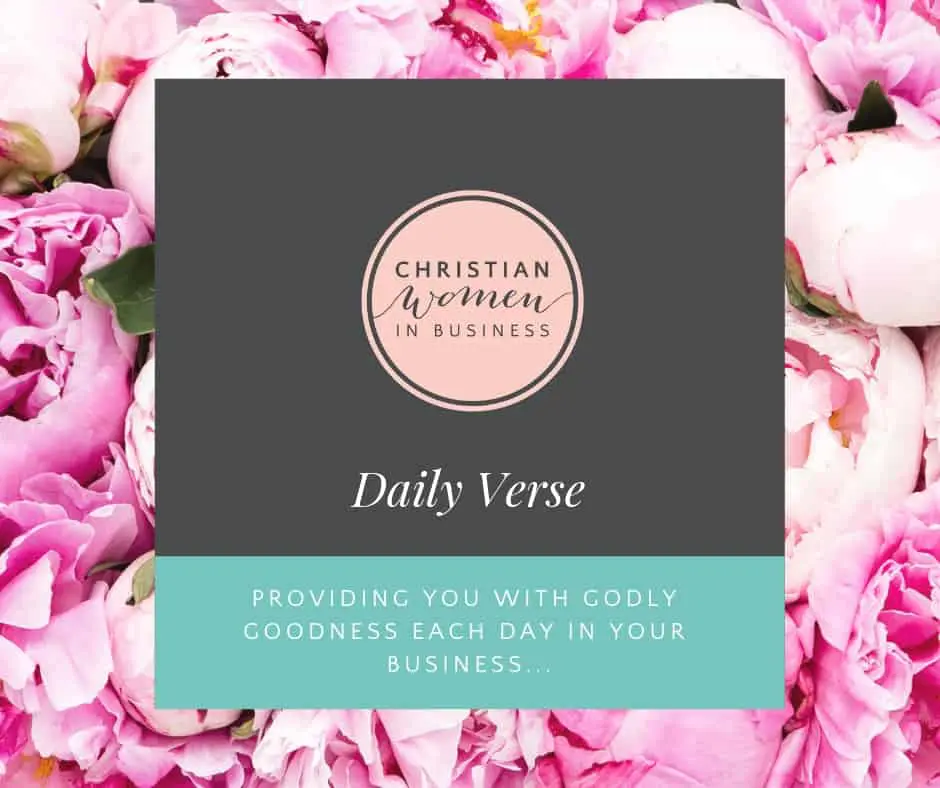 "Now faith is assurance of things hoped for, a conviction of things not seen." Hebrews 11:1
When we believe God – when we accept His promises as true, and we live by that hope – faith is assuring us of things we hope for.
We learn what faith is by considering what faith does: Faith convinces us of things we have never seen; and faith assures us of things we hope for.
Do you have the faith described in Hebrews 11:1? Have you acted on that faith? Do you walk by faith?
Remember, faith discovers its existence in obedience!
Happy start of the week lovelies!
Much love,
Team CWIB xx
Are you ready to join a community like no other?
We've created a sisterhood of Christian women in business who are completely in love with God and encourage each other on a daily basis with their businesses. 
If you're after some Godly support as you grow your business…
We invite you to become a part of this amazing, heart felt community by clicking the button below <3
OUR INTAKES ARE OPEN!!! DON'T MISS JOINING THE TRIBE♥