#55 Finding Your Inner Fire For Your Business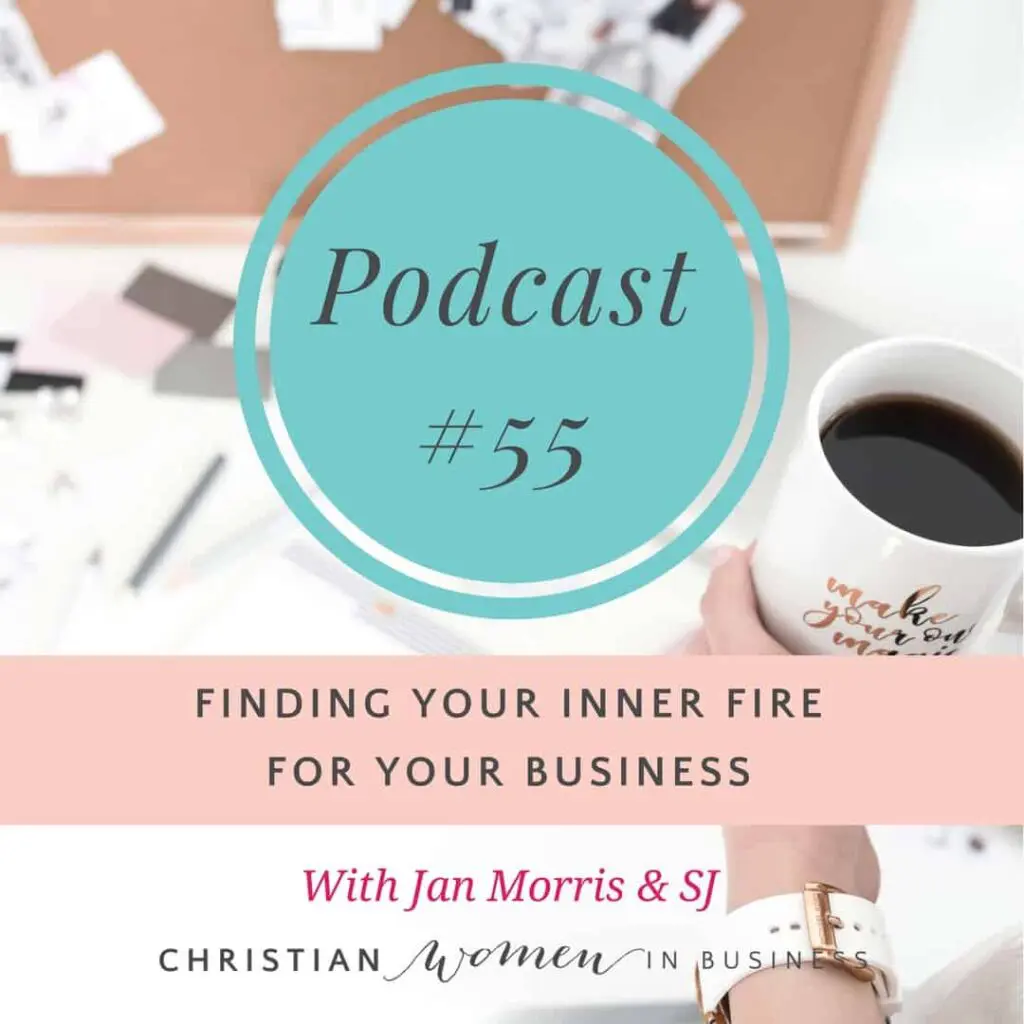 On today's podcast is Jan Morris — a prophet poem written and kids author.
Jan is originally from the UK! She has ran her business for over a decade and has a background in sales.
Jan is featured in our brand new Beloved Business Devotional and takes us through the poem and beautiful words she wrote.
Our intakes are opening up so soon. Learn how to join our community and a new update on membership coming soon!
We've created some wonderful resources to help you develop your faith and to help strengthen you in your business.
Our aim is to help support & serve you in your journey in anyway we can.
We hope you enjoy your shopping.