FIVE WAYS TO DRIVE TRAFFIC TO YOUR WEBSITE ORGANICALLY BY KAYLA BRISSI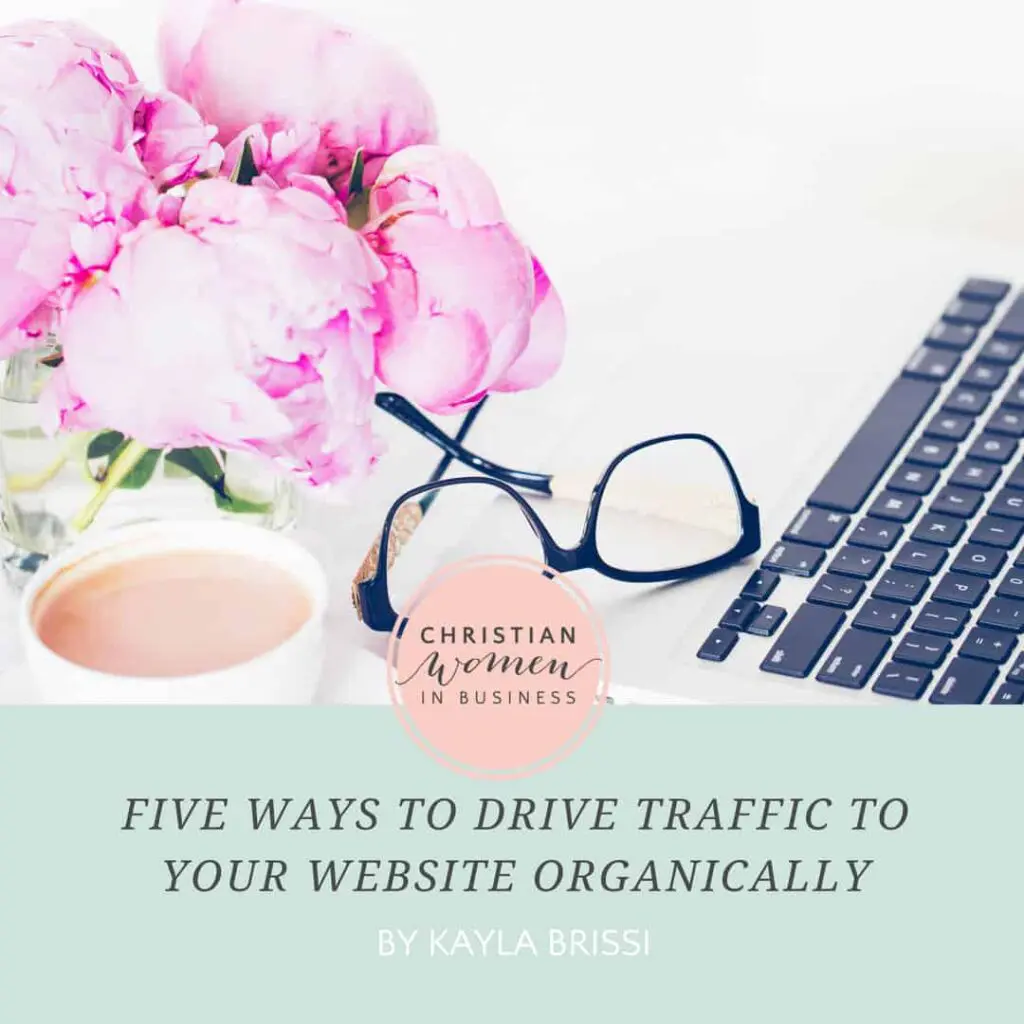 Do you struggle with driving traffic to your website?
If you do, you're not alone!
You've built a beautiful website. And maybe you thought "If I build it, they will come." While that is always a possibility, it's highly unlikely if you're a new business owner.
Driving traffic to your website requires marketing. And as part of the marketing strategy, some items to consider would be content marketing, SEO, and social media marketing to get you started.
Every piece of content you share on the interweb can be backlinked, especially when it's done so strategically!
Here are five super simple ways to drive traffic to your website organically:
GUEST BLOGGING
If you love to write, then guest blogging may be the perfect fit for you. When you guest blog, the host typically will spotlight you, your business, and your brand. By doing so, your bio would include backlinks to your website. As a result, it'll help drive traffic from their blog to your site.
BLOG COMMENTS
Leaving comments on blogs can be so powerful for your business! Not only can it increase your online exposure, but it can also drive traffic back to your site. The idea here is to find popular blogs in your industry to leave a comment on. By doing so, you'll create backlinks for those that would not have otherwise stumbled upon your name to follow you.
COMMUNITY POSTING
Joining Facebook or LinkedIn groups as well as online forums can help increase the number of backlinks to your website and boost your online exposure. Find communities or forums where your ideal audience spends their time and answer questions or post questions to engage the audience and increase your exposure to drive traffic.
NETWORKING
So many people think that driving traffic to your site means you can only speak to people online; however, that really couldn't be further from the truth. A lot of local business owners may be interested in what you have to offer. Network with others, be sure your business cards have the website URL and be referable.
PRESS RELEASE
Press releases are a great way to increase your online exposure, attract new leads, and boost your sales. There are both free and paid options available for a press release that you can choose. A press release is a simple but effective way to share information about your business, like a special announcement.
And that's a wrap! There are five simple but effective ways to drive traffic to your website so that you can start generating more leads and boosting your sales.
 In the comments below: Share which of the options you plan to implement for the next 30-days+.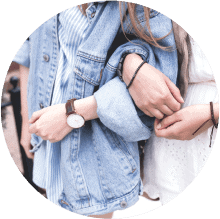 We're open for membership intakes and would love to invite you to become a member. It's time for you to join a community of like minded women.