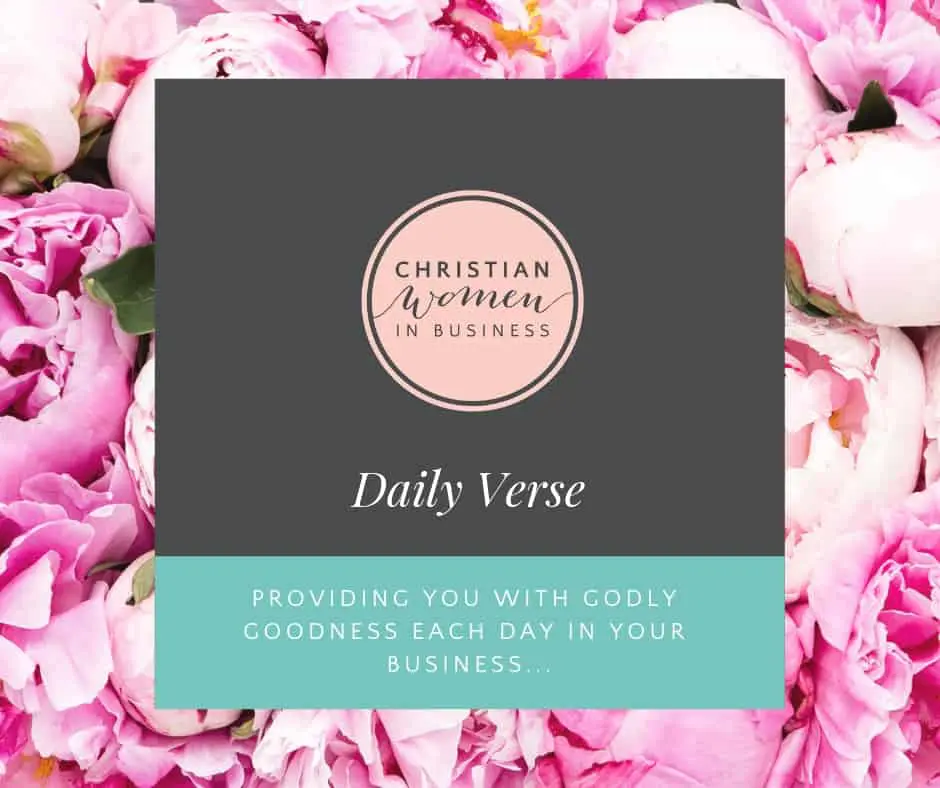 Commit your works to the Lord, and your thoughts shall be established. The Lord has made all for Himself, yes, even the wicked for the day of doom.  Proverbs 16:3-4 NKJV
The ideas created by our ego and extenuated business plans that we make on our own will not lead us to the place of blessing, where we will have an abundant life in glory.

God never intended for us to be able to "handle" life on our own, but designed it in such a way that we must depend on Him.
Focus and stick to the plans that God has laid out in your heart to do in your life and business!
Much love,
Team CWIB xx
Are you ready to join a community like no other?
We've created a sisterhood of Christian women in business who are completely in love with God and encourage each other on a daily basis with their businesses. 
If you're after some Godly support as you grow your business…
We invite you to become a part of this amazing, heart felt community by clicking the button below <3
Membership Intakes Open today!