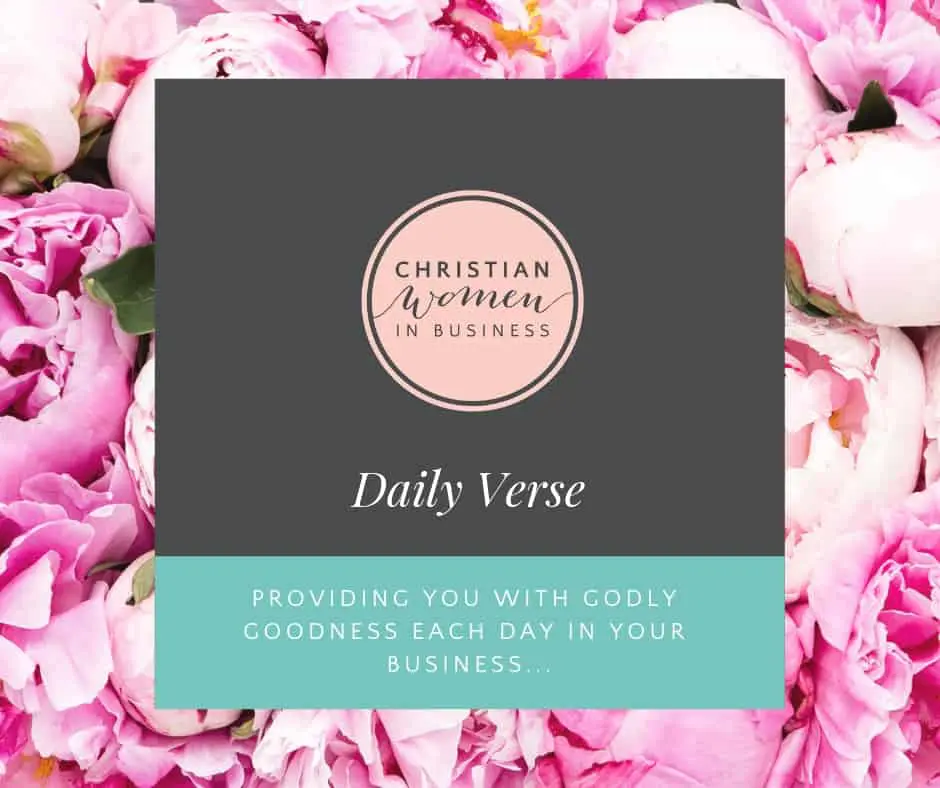 ""Give, and you will receive". Your gift will return to you in full—pressed down, shaken together to make room for more, running over, and poured into your lap. The amount you give will determine the amount you get back."" Luke 6:38, NLT
In the logic of the Kingdom of God, the act of giving isn't synonymous with loss but rather, with gain.
Don't forget… God gives you the privilege of representing Him on this Earth, with all that He has given you! He will bless you with His measure, surprising, generous, infinite…
Much love,
Team CWIB xx
Subscribe to our weekly content
Be the first to know when a new episode is released straight to your inbox!
Are you ready to join a community like no other?
We've created a sisterhood of Christian women in business who are completely in love with God and encourage each other on a daily basis with their businesses.
If you're after some Godly support as you grow your business…
We invite you to become a part of this amazing, heart felt community by clicking the button below <3
MEMBERSHIP INTAKES ARE OPEN!!! WE CAN'T WAIT FOR YOU TO JOIN.