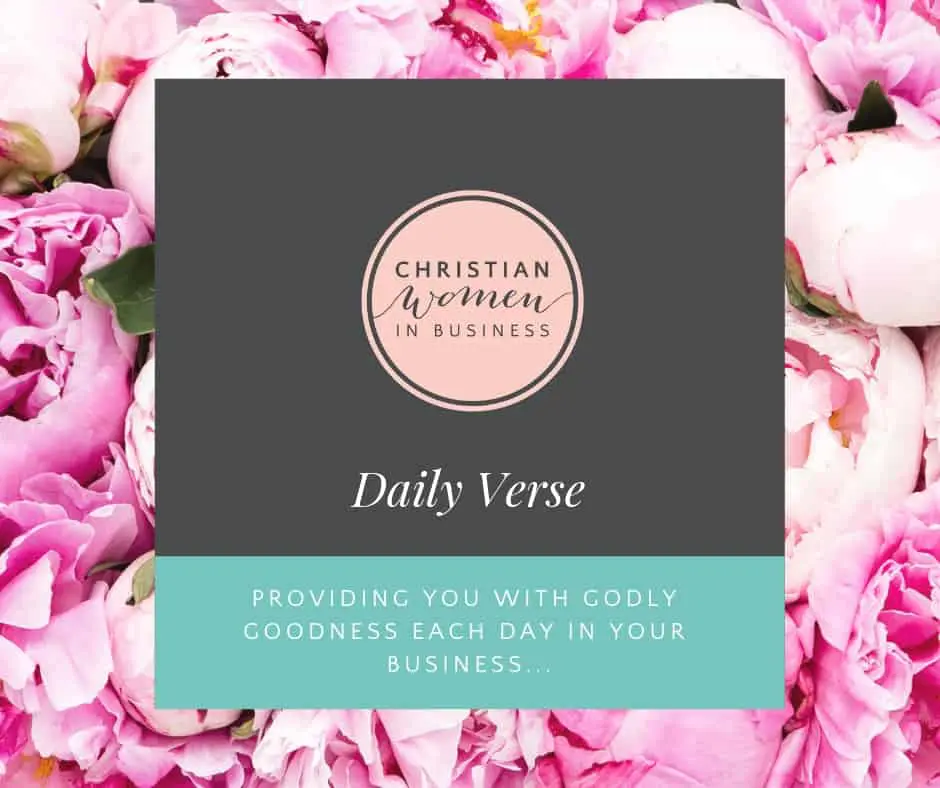 Genesis 1:1-2 In the beginning God created the heavens and the earth.2Now the earth was formless and empty, darkness was over the surface of the deep, and the Spirit of God was hovering over the waters.
"I love creative women.  They're a lot like helium balloons, always bobbing here and there. But a balloon needs to be tied down or it can get lost. God's Word is the string holding each of us in place." Wendy Speake
Before God created the heavens and the earth, He was, Himself, inspired – imaging each glorious facet of His creation. And the crowning accomplishment of all He made was you and me, all of us, embodying his Creative likeness. What a privilege, what an honor.
Much love,
Team CWIB xx
Are you ready to join a community like no other?
We've created a sisterhood of Christian women in business who are completely in love with God and encourage each other on a daily basis with their businesses. 
If you're after some Godly support as you grow your business…
We invite you to become a part of this amazing, heart felt community by clicking the button below <3
MEMBERSHIP INTAKES ARE OPEN !!! WE CAN'T WAIT FOR YOU TO JOIN.