God Is In Control Of My Business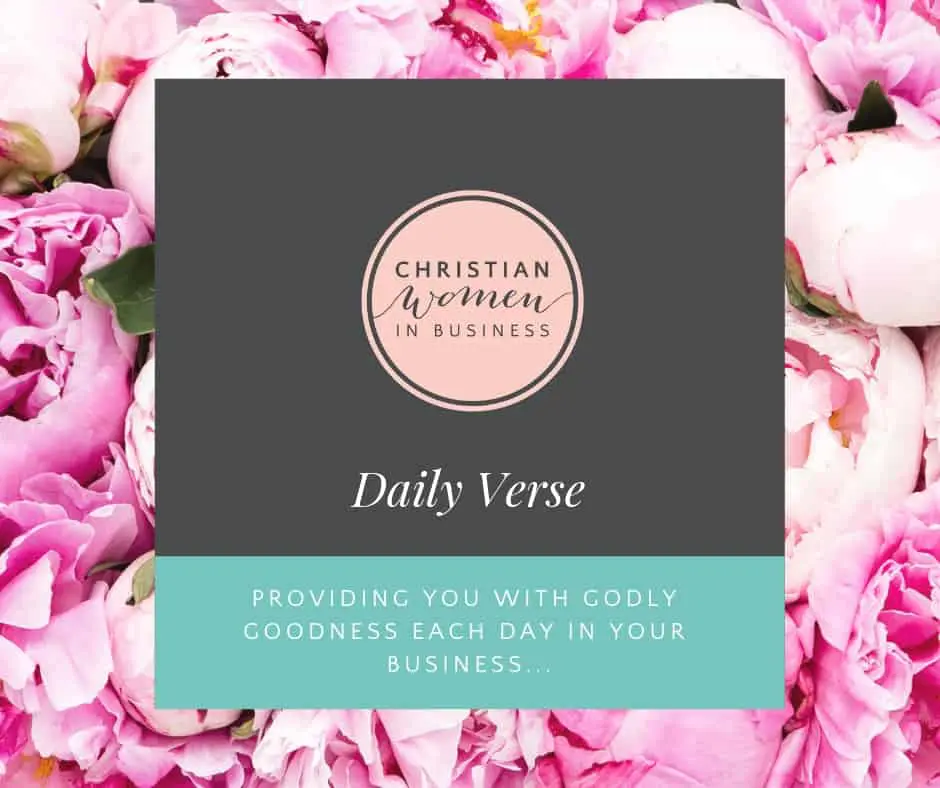 It's once again time.
Time to acknowledge that you are not the one in charge of your business.
God is.
Today is the day that you stop, pray and tell God that HE is in control of this business.
That you trust HIS plans with this business. That whatever the future has in store for this business, you are here to go along with the plan that's set down by the one who created the wind and the waves.
Much love
Team CWIB xx