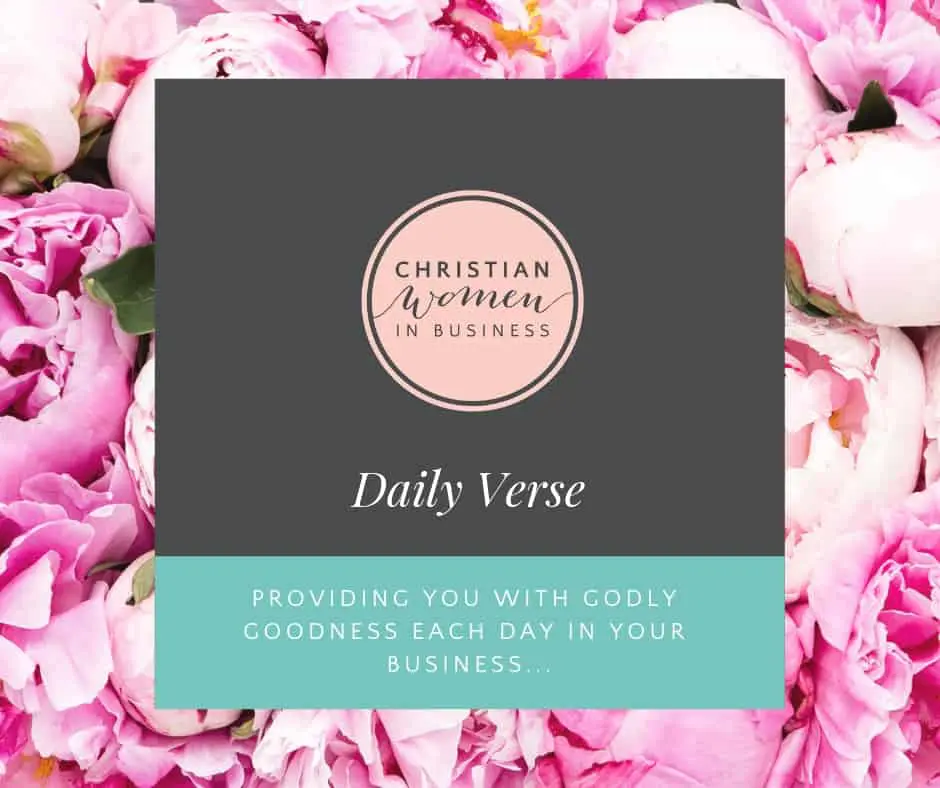 Now, therefore, you are no longer strangers and foreigners, but fellow citizens with the saints and members of the household of God, having been built on the foundation of the apostles and prophets, Jesus Christ Himself being the chief cornerstone,  in whom the whole building, being fitted together, grows into a holy temple in the Lord,  in whom you also are being built together for a dwelling place of God in the Spirit. Ephesians 2:19-22
This is just one of the beautiful business (and life) practices the Bible teaches. 
Jesus is our cornerstone! He is the foundation for our businesses.
If we build on anything else it'll crumble. No matter how solid you think alternative building materials are, they won't sustain you like God. 🙏🏻
This type of a foundation seeps into the lives of every person that comes in contact with you. They see how solid you are and they'll want to know why. Step into the opportunity to show them the Lord.
🙌🏻 Structure everything in your business on the Lord. Try it! ☺️
Much love,
Team CWIB xx 
Keep yourself and your business God centred with this weekly business devotional.
This devotional will leave you feeling on fire for God, confident that you're building of Godly business and know you're always putting time aside for Jesus.
This devotional is designed to suit the busy business owner so you can spend your first working hour a week with God and trust Him with your business for the rest of the week.