Honouring God with Your Pricing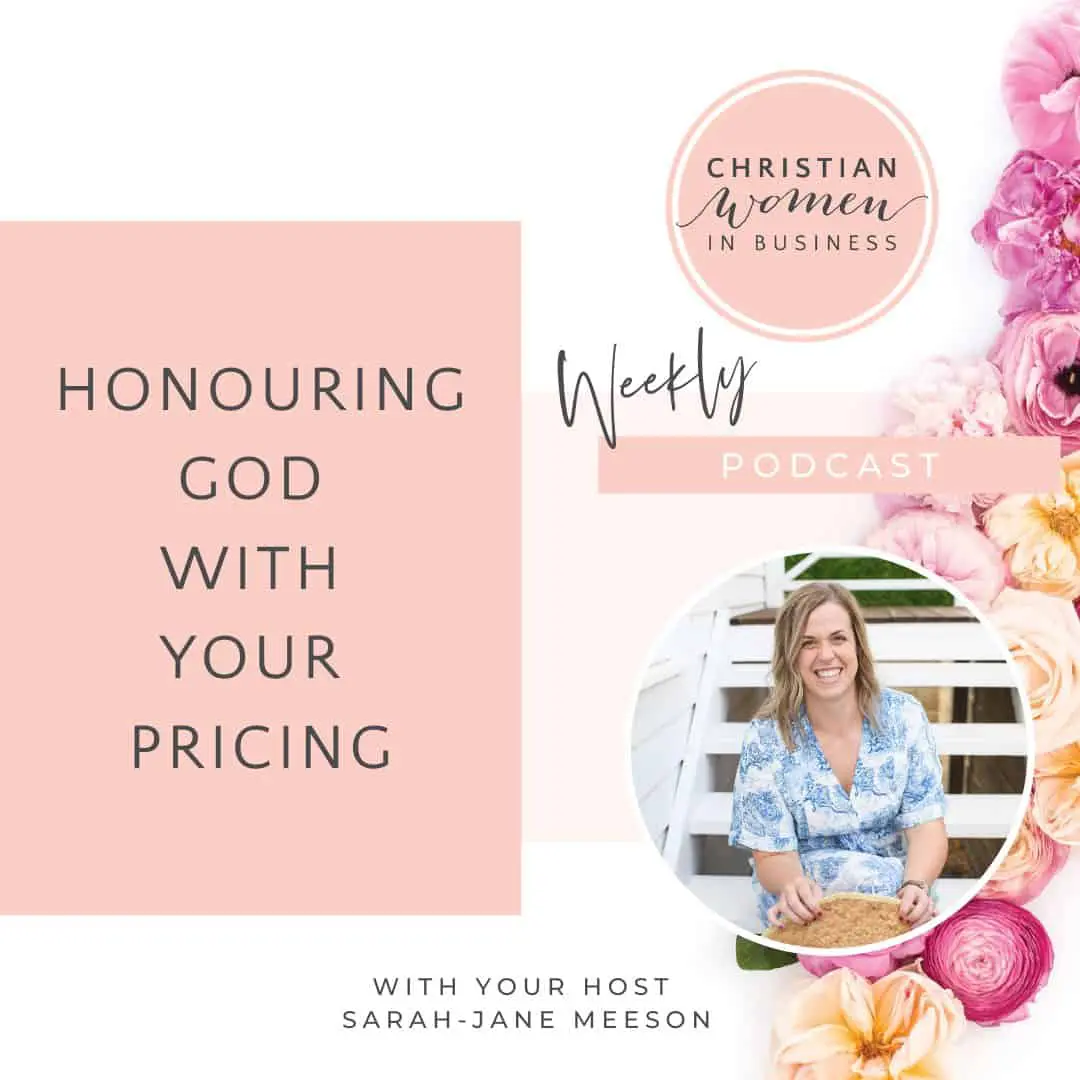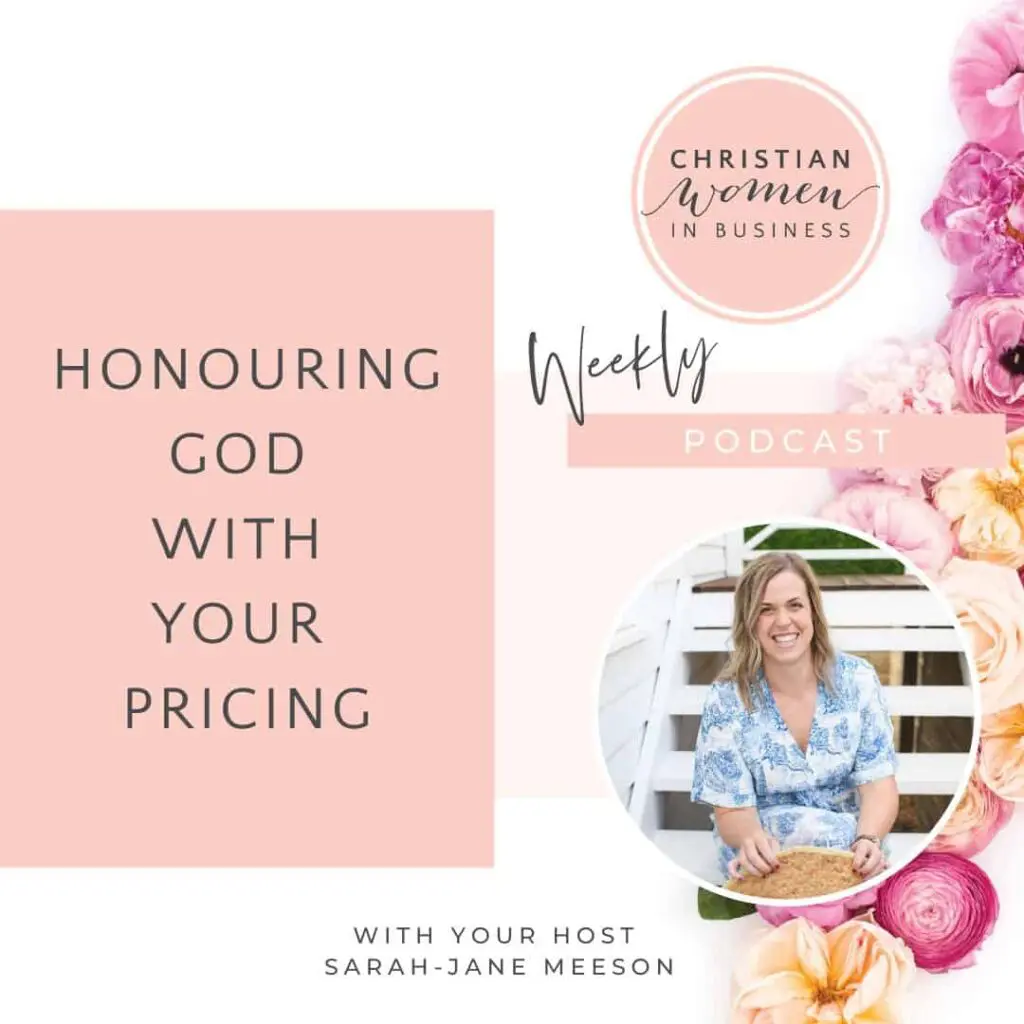 Doing business as a Christian woman can sometimes feel a little daunting.  We ask questions like –  Am I doing the right thing by God in my business, is it ok for me to be making this money? What if I don't bring enough value or they figure out I don't know everything and think I'm a fake?!  
Luckily, we have a God that's bigger than any fear, doubt and who wants to connect on a deeper level with you in your life & in your business.  And we are soon launching the Enriched Biz Bootcamp!!! It is a six week eCourse that's designed for Christian Women in Business who are ready to take their business from lukewarm to red hot!
We have built the Enriched Biz Bootcamp to help you find where you are now in your journey and what steps to make to take you from the place you're feeling now, to a place of peace and calmness and feeling like you're truly aligned with God in your business. 
This Bootcamp will be like no other, because it will be Jesus who is the one leading you…
And so in this podcast, SJ discusses God and our mindset towards money. This is one topic that will be in the Enriched Biz Bootcamp.  How do you charge for your services rightly?  What if you under or over charge?  It's all about how you value money, how you value what God has given and how you value your time, effort and expertise.  Have a good listen.
Subscribe to our weekly content
Be the first to know when a new episode is released straight to your inbox!
Founder Sarah-Jane Meeson was given a word to inspire women. Since then, Sarah-Jane dreamed about how she could inspire women and unite them together. She knew it was going to be for God and she knew she had a passion for business and just to see people thrive and be all that they can be: no matter what past they've had, no matter how much money or where they come from. It's about them being the best person they can be for God and to help share their story of how God has worked through their life and business.
After chatting with a girlfriend and sitting on the idea for a while, God kept prompting her heart to bring this movement of women together. After some time, Sarah-Jane knew what she needed to do; she bit the bullet and now here it is. Christian Women in Business – a movement of Christian women pushing forward for God in their businesses … and it's great!