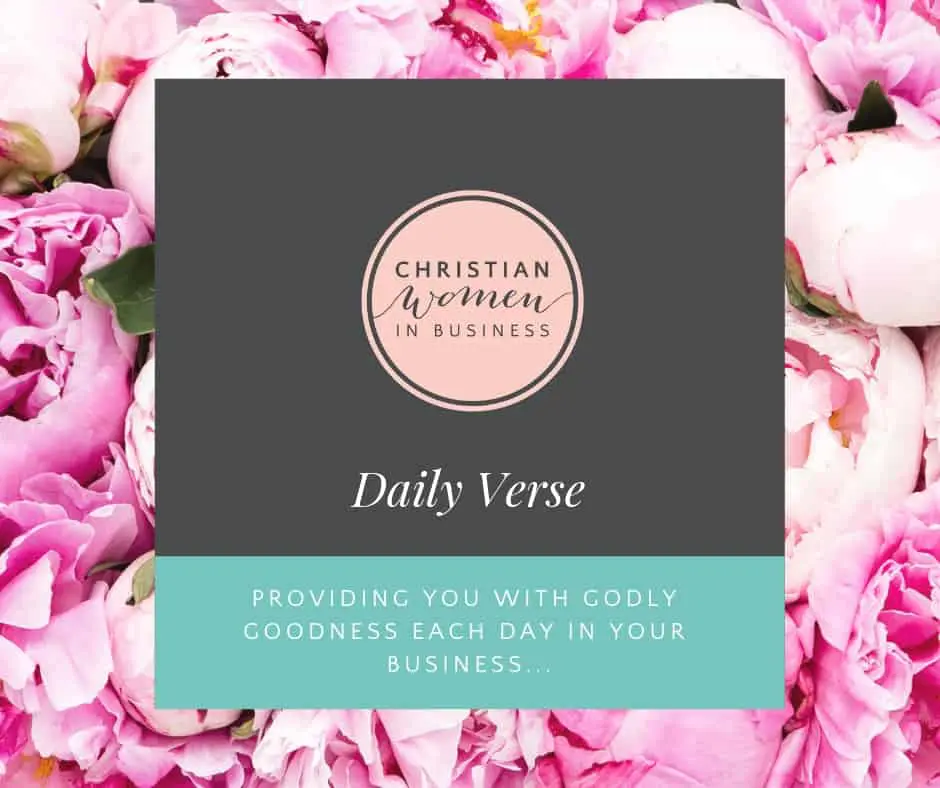 Psalm 143:10
Teach me to do Your will, For You are my God; Let Your good Spirit lead me on level ground.
It's very easy in leadership to grow increasingly dependent on our own abilities and skills. This tendency exists in all arenas of leadership whether business, education, media, or the church.

Because of this temptation, leaders often fail to recognize the role of the Holy Spirit in leadership.

Christians work like everyone else. But we are set apart from the rest of the world in that the Holy Spirit is dwelling within us and guiding us throughout the day.

The Holy Spirit can fill you and help you to do the tasks God calls you to do. It empowers us to develop our skills.

Do I want to lead or be led by the Spirit?

Much love,
Team CWIB xx
Are you ready to join a community like no other?
We've created a sisterhood of Christian women in business who are completely in love with God and encourage each other on a daily basis with their businesses. 
If you're after some Godly support as you grow your business…
We invite you to become a part of this amazing, heart felt community by clicking the button below <3
MEMBERSHIP INTAKES ARE OPEN !!! WE CAN'T WAIT FOR YOU TO JOIN.