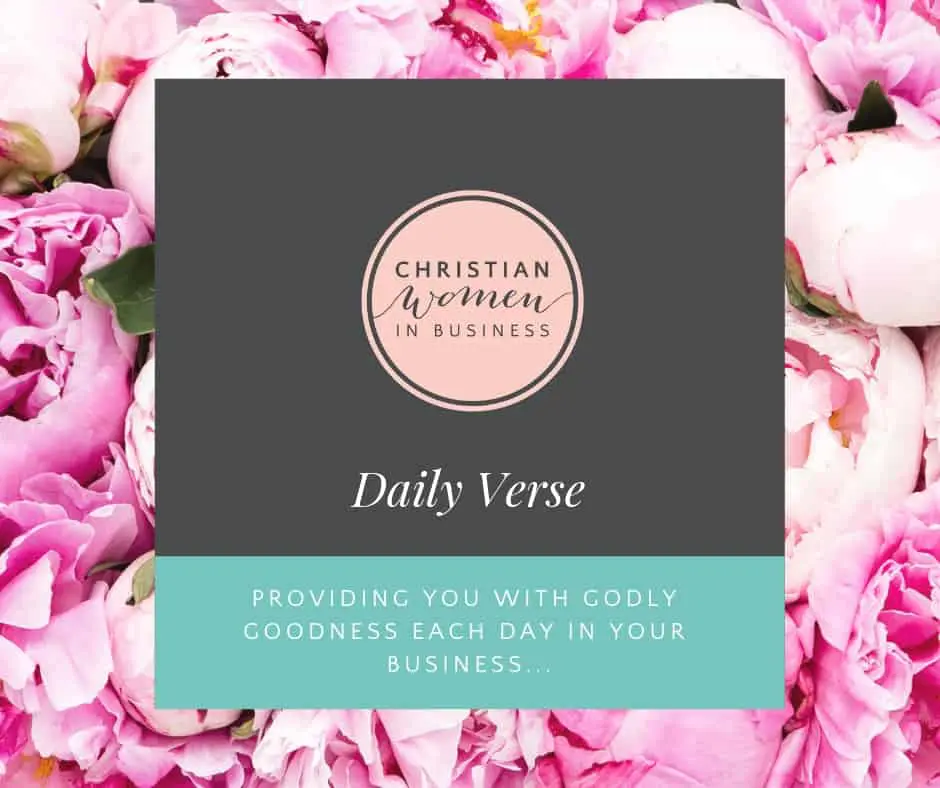 Dearest lady,

No matter what you are feeling at this moment, keep your eyes firmly on Jesus.

You could be at the top of the world, or that world could feel like it's falling apart, Jesus is still the same.

He still loves you, still wants the best for you, and is still your saviour.

Take some time to get into the Word – audio bible is my fave at the moment – and spend some time in prayer.

Tell him what is happening and what you are loving or loathing.

Much love
Team CWIB xx
Are you ready to join a community like no other?
We've created a sisterhood of Christian women in business who are completely in love with God and encourage each other on a daily basis with their businesses. 
If you're after some Godly support as you grow your business…
We invite you to become a part of this amazing, heart felt community by clicking the button below <3
MEMBERSHIP INTAKES ARE OPEN !!! WE CAN'T WAIT FOR YOU TO JOIN.