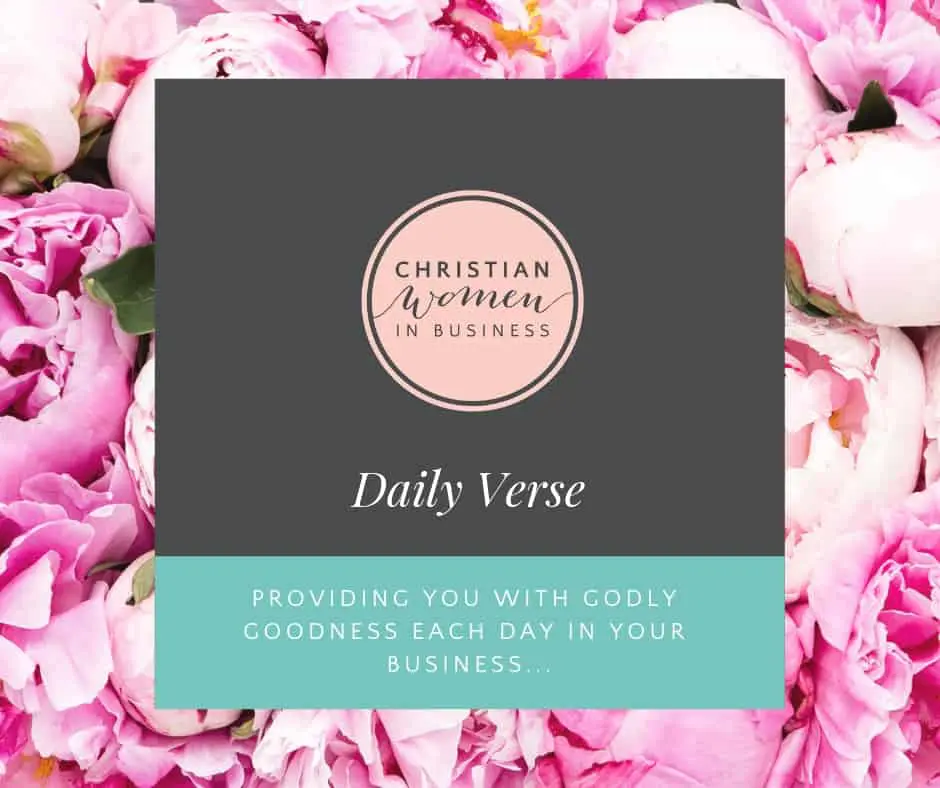 Of course 1 Corinthians 13:4-5 comes to mind when thinking about love.

It is patient and kind; it is not self-seeking and proud. Love IS Jesus. If you swap out "love" and put in Jesus' name, it still holds true. 💛

Jesus is patient. Jesus is kind. Etc. is that true of you and the personality of your business? By loving on your employees and fellow co-workers, you should be patient and kind with them.

You should not be envious, boastful or proud. Don't dishonor them, be self-seeking or easily angered. Keep no record or wrongs. 💜

This is how we love always. Depending on your version of the Bible, the word "love" appears over 500 times! That means you can show love over 500 times (at least!) to those in your workplace. 💖

Much love,
Team CWIB xx
Are you ready to join a community like no other?
We've created a sisterhood of Christian women in business who are completely in love with God and encourage each other on a daily basis with their businesses. 
If you're after some Godly support as you grow your business…
We invite you to become a part of this amazing, heart felt community by clicking the button below <3
Membership Intakes happening in February♥