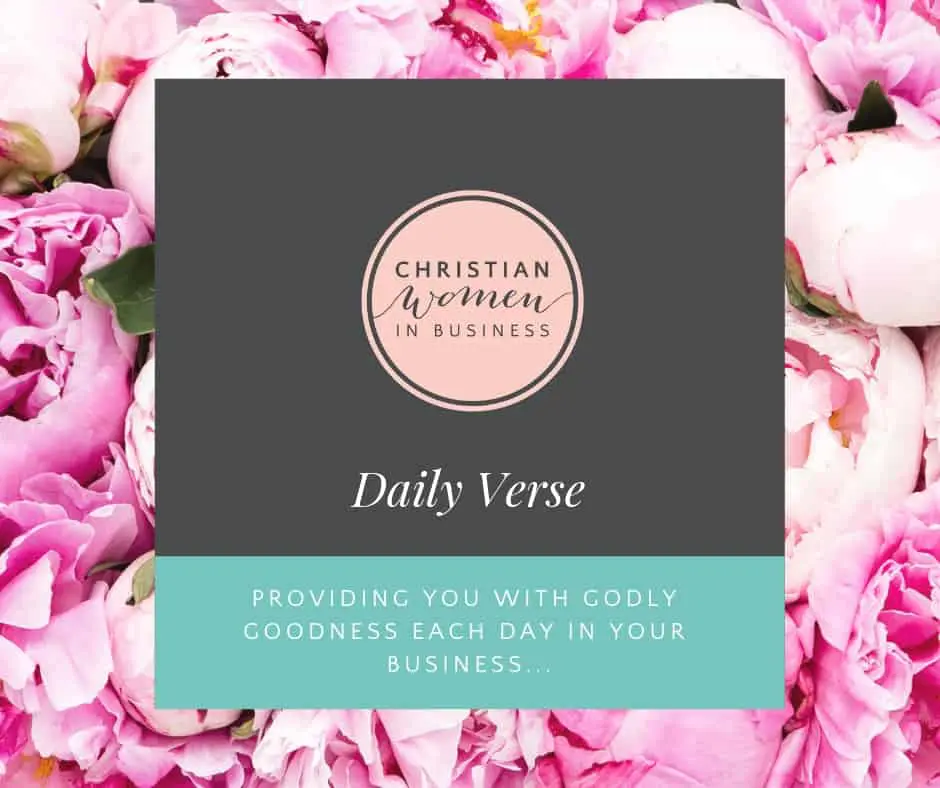 Luke 10:27 "Love the Lord your God with all your heart and with all your soul and with all your strength and with all your mind'; and, 'Love your neighbor as yourself.'"
The biggest & most important thing Jesus tells us we should do if we aim to do just that in our businesses we are already becoming the person God wants us to be♥ 
If you're battling with letting go of the mistakes you've made in your business, we have a word for you today…
You've got this lady, forgive yourself of your mistakes, take wisdom & knowledge out of the lessons, write them down if you need to 🙂
We all make them, the most freeing thing we can do for our self is to forgive our self, ask God for the wisdom & love Him with all our heart (And stop caring about what other people think, this is the biggest killer )
What is one thing you're forgiving yourself for today? Let Jesus break it free & let it go.
Much Love,
Team CWIB xx
Are you ready to take your faith to the next level?
LADY, WE ARE SO EXCITED TO BRING TO YOU THE CWIB COMMUNITY CONFERENCE/RETREAT FOR 2020!
WE HOPE YOU'RE READY FOR AN AWESOME TIME…
DATES: 21ST FEB TO 23RD OR 24TH FEB 2020
LOCATION: THE COLLAROY CENTRE, NORTHERN BEACHES – SYDNEY
*Early Bird rate is going up until this week only!!!