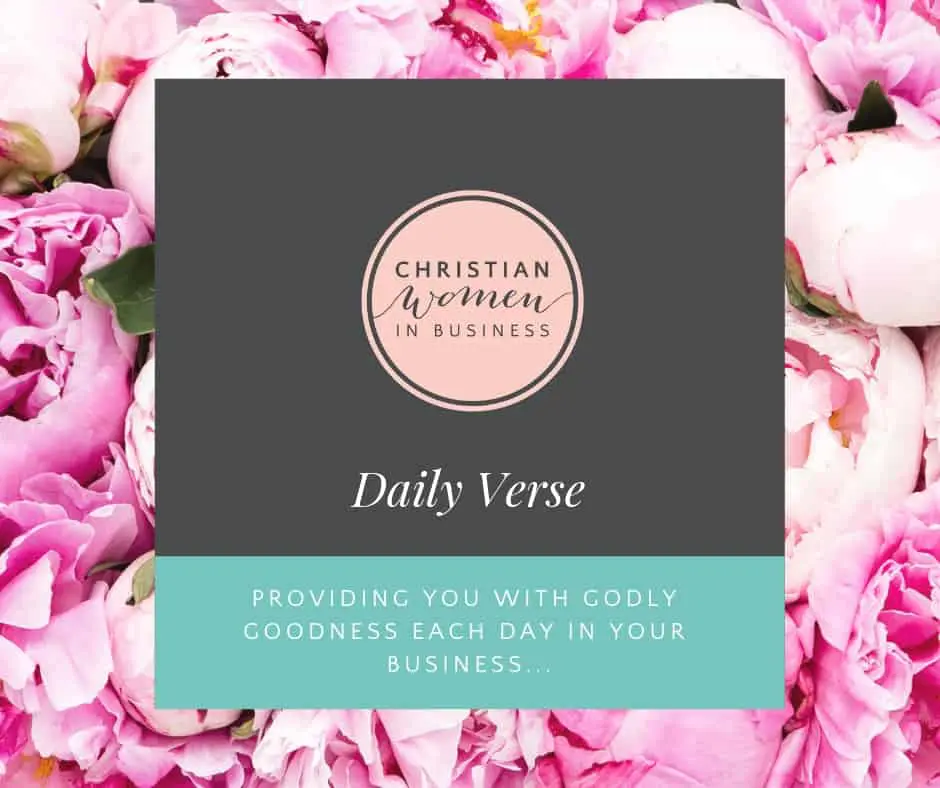 In Matthew 20:25-28 (NLT), this is what Jesus said about leadership:
But Jesus called them together and said, "You know that the rulers in this world lord it over their people, and officials flaunt their authority over those under them. But among you it will be different. Whoever wants to be a leader among you must be your servant, and whoever wants to be first among you must become your slave. For even the Son of Man came not to be served but to serve others and to give his life as a ransom for many."
The Word says that we are here to serve and not be served, just like Jesus. We are here to offer something to the world that is divinely given.

Your business should be driven by servanthood. It is truly a rare gift today but it doesn't come easy! It's a daily disciple that requires walking close to the Lord every day — walking close to the one who came to serve.

This servant heart is beautiful and rare. Don't let the selfishness of the world take it from you.

Walk strong and humble, being generous to all who come across your business.

It's one of our best defenses against the enemy who would want us to run a business out of greed. Squash him with servanthood!

Much love,
Team CWIB xx
Are you ready to join a community like no other?
We've created a sisterhood of Christian women in business who are completely in love with God and encourage each other on a daily basis with their businesses. 
If you're after some Godly support as you grow your business…
We invite you to become a part of this amazing, heart felt community by clicking the button below <3
MEMBERSHIP INTAKES ARE OPEN!!! WE CAN'T WAIT FOR YOU TO JOIN.