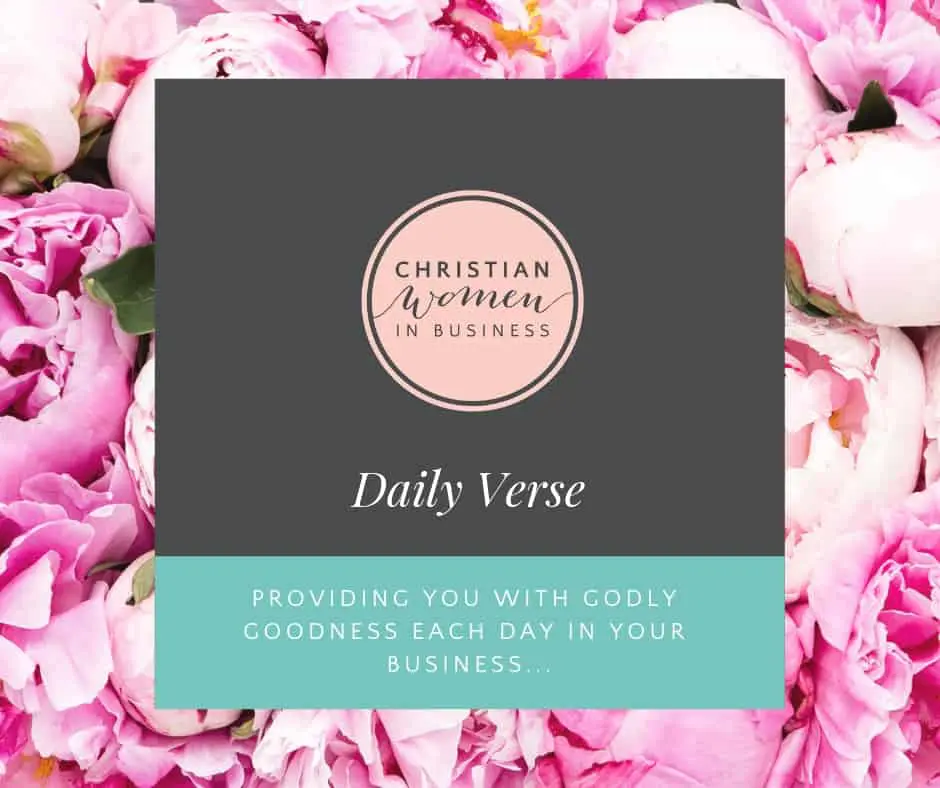 Habakkuk 2:2 ESV
And the Lord answered me: "Write the vision; make it plain on tablets, so he may run who reads it.
Have you sat down and set yourself a vision for what you want for your business? For your life? For the impact that you can make for the Lord?
Carve out some time in the next little while to really dive into what your vision needs to be. Don't forget to spend some time in prayer and really committing it to the Lord and asking for His input.
Much love
Team CWIB xx
Are you ready to join a community like no other?
We've created a sisterhood of Christian women in business who are completely in love with God and encourage each other on a daily basis with their businesses. 
If you're after some Godly support as you grow your business…
We invite you to become a part of this amazing, heart felt community by clicking the button below <3
MEMBERSHIP INTAKES ARE OPEN!!! WE CAN'T WAIT FOR YOU TO JOIN.