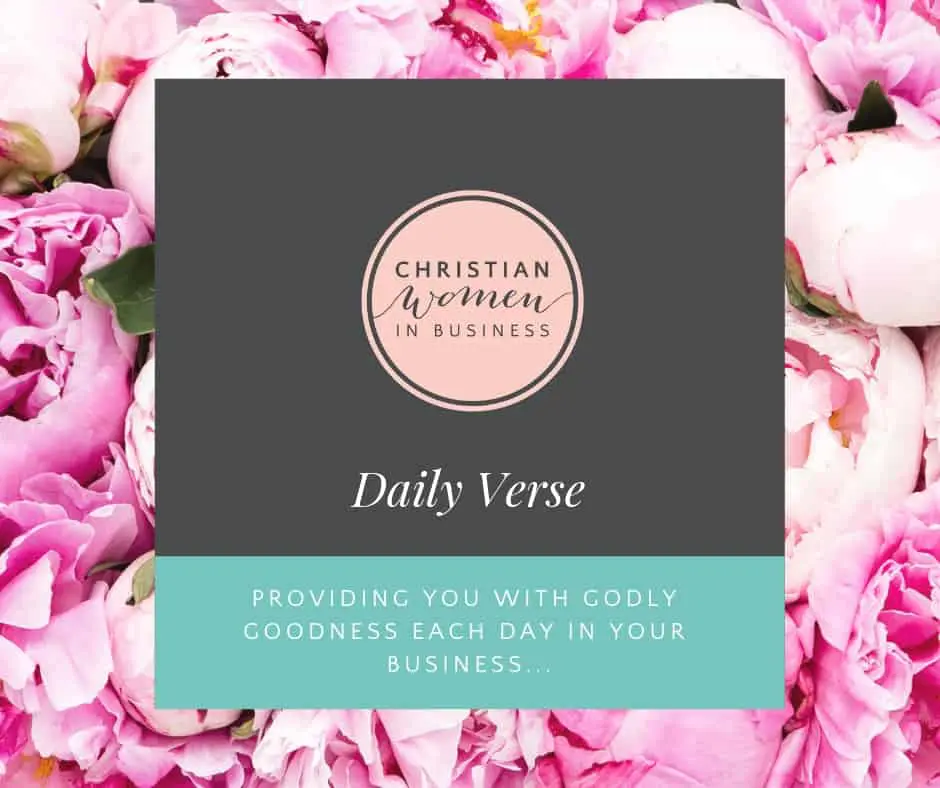 Have you ever found yourself in God's gym—lifting heavy spiritual weights and doing all manner of uncomfortable new exercises? We don't have to worry about the stretching part. He's doing that too.
God's stretching is sometimes as painful on our souls as working over a sore muscle – but it leaves us with a spiritual capacity great enough to move into the next season He's ordained for us.
Don't give up. God knows how much you can handle and He won't let the enemy press you past what you can bear. Through the pressing, you are building spiritual strength and character that will serve you well on the next phase of your journey.
God has purpose for every thing He does. Take confidence knowing that He's stretching you so that you can hold more of His power, gain more of His wisdom, more of His character—more of Him. He wants to increase your influence and enlarge your territory.
So you can bring more glory to His name!
O you afflicted one, tossed with tempest, and not comforted, Behold, I will lay your stones with colorful gems, and lay your foundations with sapphires. I will make your pinnacles of rubies, your gates of crystal, and all your walls of precious stones. All your children shall be taught by the Lord, and great shall be the peace of your children~Isaiah 54:11-13.
How do you respond to God's stretching in your business today?
Much Love,
Team CWIB xx
Are you ready to join a community like no other?
We've created a sisterhood of Christian women in business who are completely in love with God and encourage each other on a daily basis with their businesses. 
If you're after some Godly support as you grow your business…
We invite you to become a part of this amazing, heart felt community by clicking the button below <3