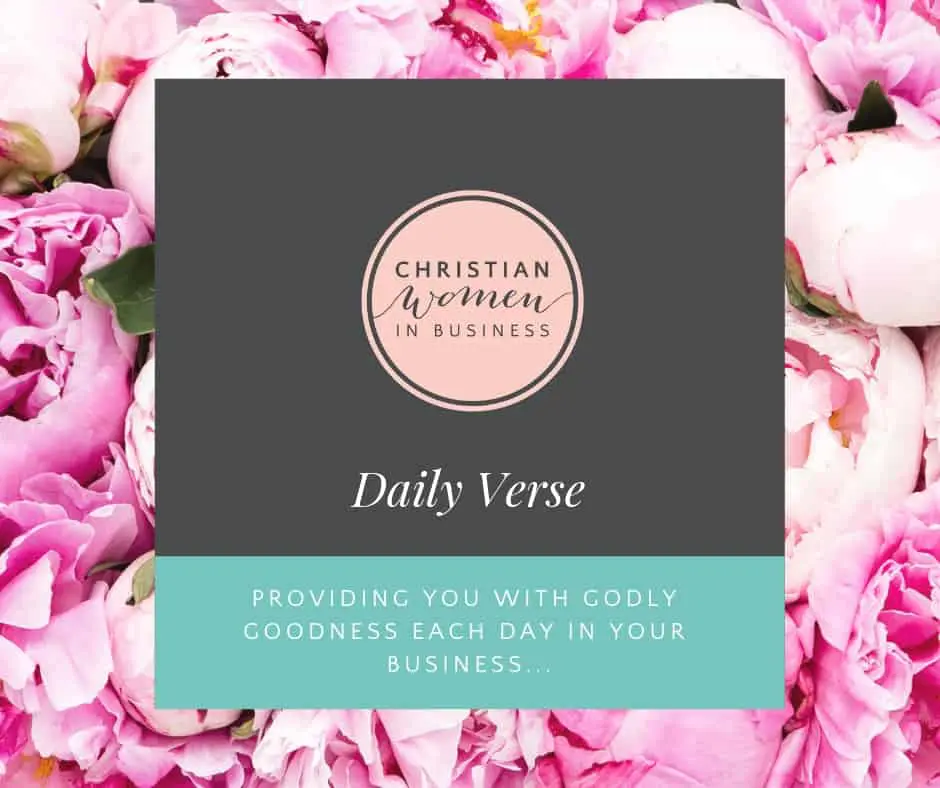 Be strong and courageous. Do not be afraid or terrified because of them, for the Lord your God goes with you; he will never leave you nor forsake you. Deuteronomy 31:6
A woman who hopes in God is not afraid, because she knows her God. She is not afraid of the path that her God has called her to walk. She is not afraid of sickness. She is not afraid of the future. She is not afraid of death and dark valleys.
She entrusts to God her children, her marriage, her business and her ministry. She advances the kingdom through fearless submission to God's design for womanhood, marriage, motherhood, business and ministry, because she hopes in God. 
It's time to relinquish our fears ladies!
Much love,
Team CWIB xx
Are you ready to join a community like no other?
We've created a sisterhood of Christian women in business who are completely in love with God and encourage each other on a daily basis with their businesses. 
If you're after some Godly support as you grow your business…
We invite you to become a part of this amazing, heart felt community by clicking the button below <3