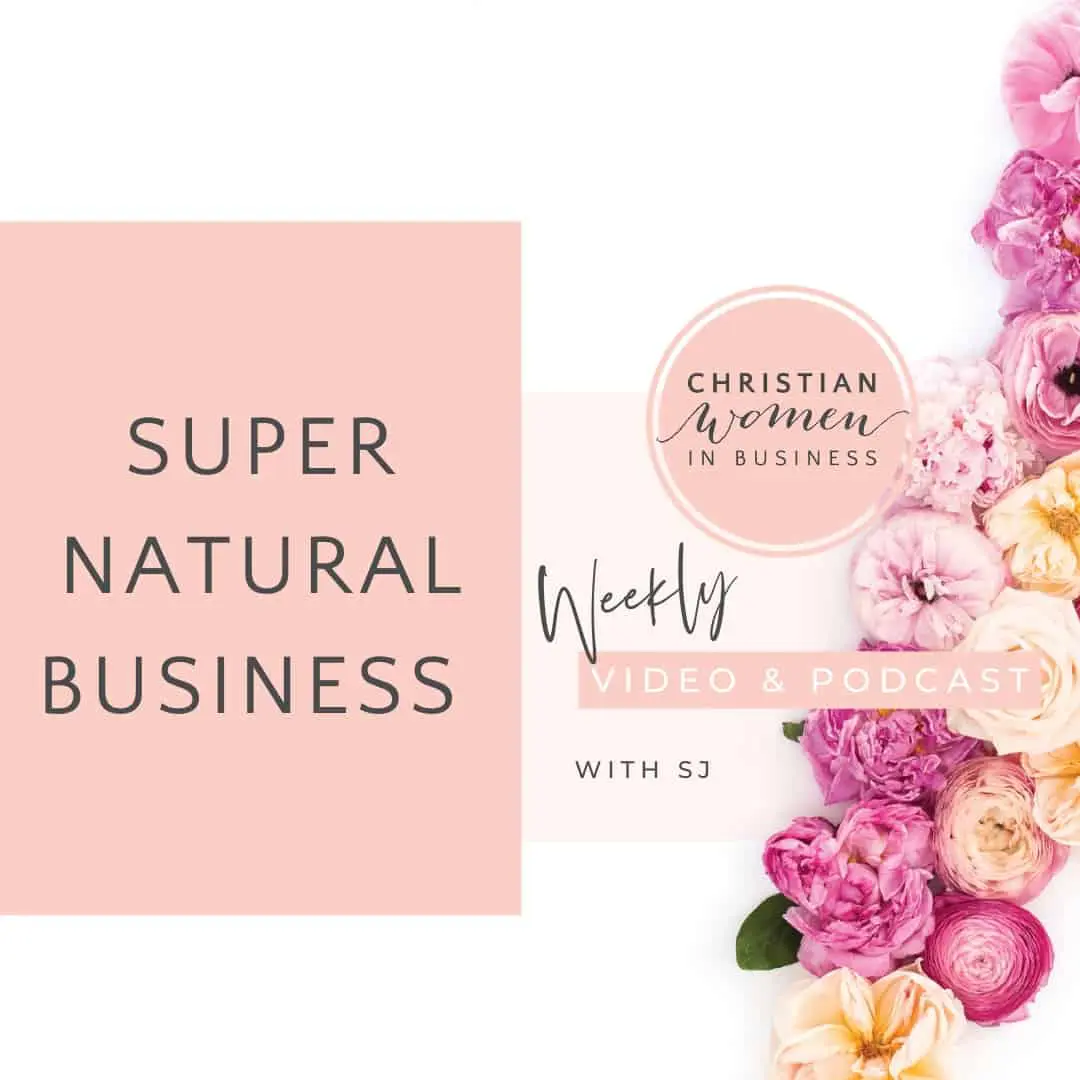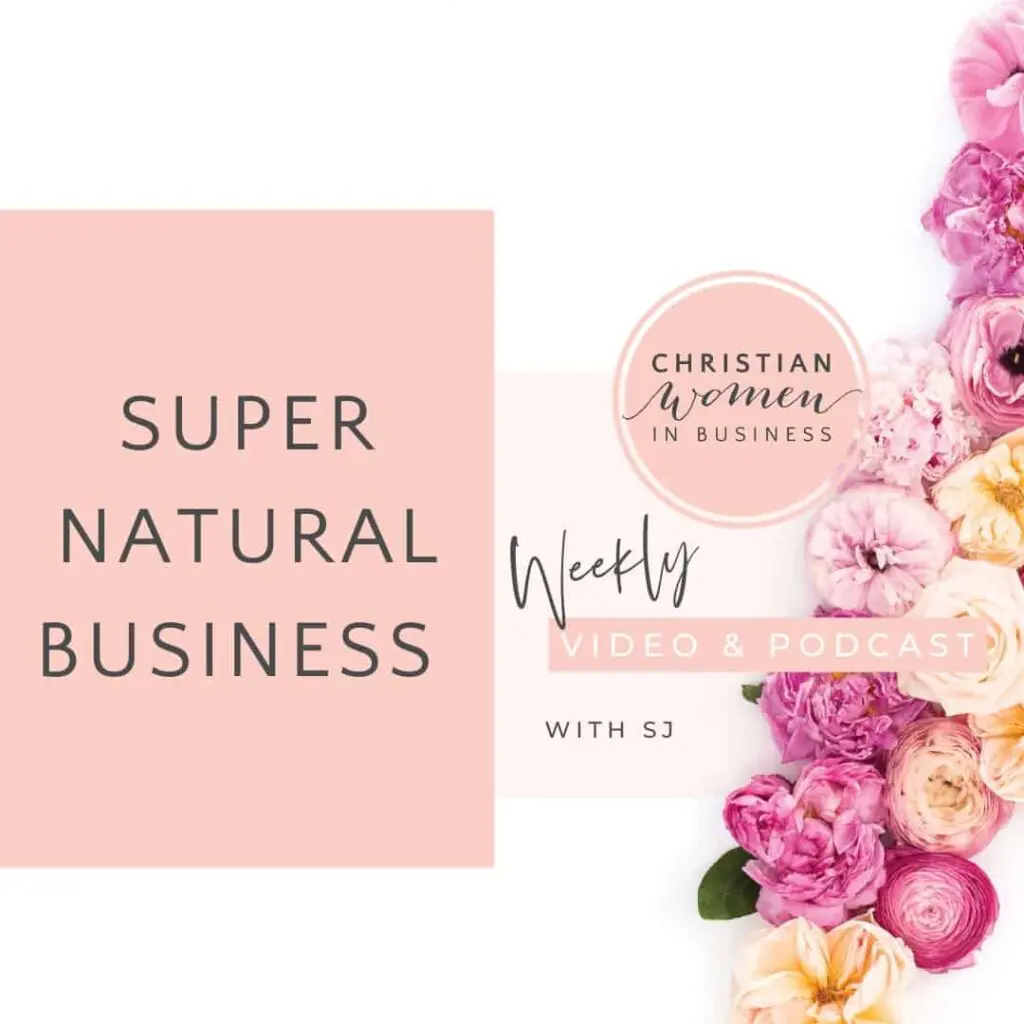 In this week's podcast, we have Emily Mackie, fouinder of Speak About Speech Pathology. Be inspired with her incredible testimony of God's supernatural provision and plans in her business and life. See how God has been involved in every step of the way to bring her to where she is right now. Be blessed!
FREEDOM ESTEEM EMINENCE INFLUENCE LEADERSHIP
Do you long to be part of a Business Mastermind group that's God centred and wanting to push the boundaries of natural business and enter into the supernatural business that God designed us to work in?
Where we see miracles happening in the workplace that can only be God?
Sister, you're in the right place. We are a mastermind like no other.
We cherish the value of person to person interaction. We want to build strong female leaders in the business sphere and get them to a place where they feel free in the Kingdom of God.
We'd love to invite you to join us!