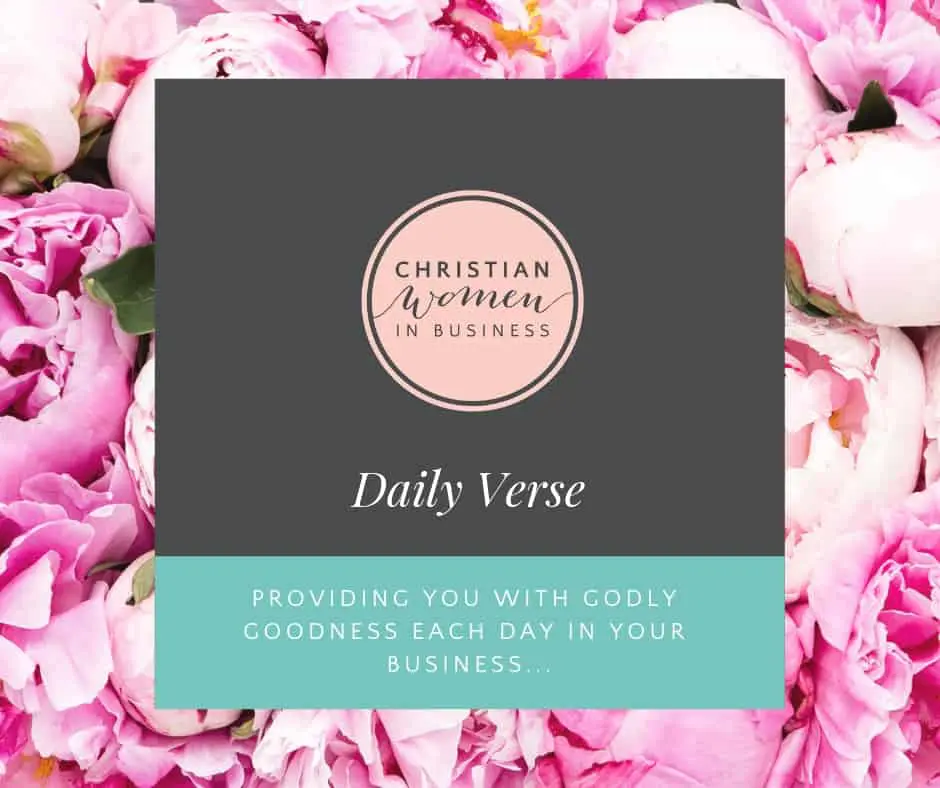 I say to you, make friends for yourselves by means of the wealth of unrighteousness, so that when it fails, they will receive you into the eternal dwellings. – Luke 16:9
We need to invest in people, not because they might do something great some day, but because they're made in God's image, and that alone is worth investing in.
What we do for other people has value – whether we ever see the results or not.
The best investment you can make in life is to invest in people. Jesus did this by giving His time, His energy, His love, and His support to people.
What did Jesus do that impact the world? Jesus conveyed the truth and He was involved with people.
Much love,
Team CWIB xx
Are you ready to join a community like no other?
We've created a sisterhood of Christian women in business who are completely in love with God and encourage each other on a daily basis with their businesses. 
If you're after some Godly support as you grow your business…
We invite you to become a part of this amazing, heart felt community by clicking the button below <3
MEMBERSHIP INTAKES ARE OPEN !!! WE CAN'T WAIT FOR YOU TO JOIN.