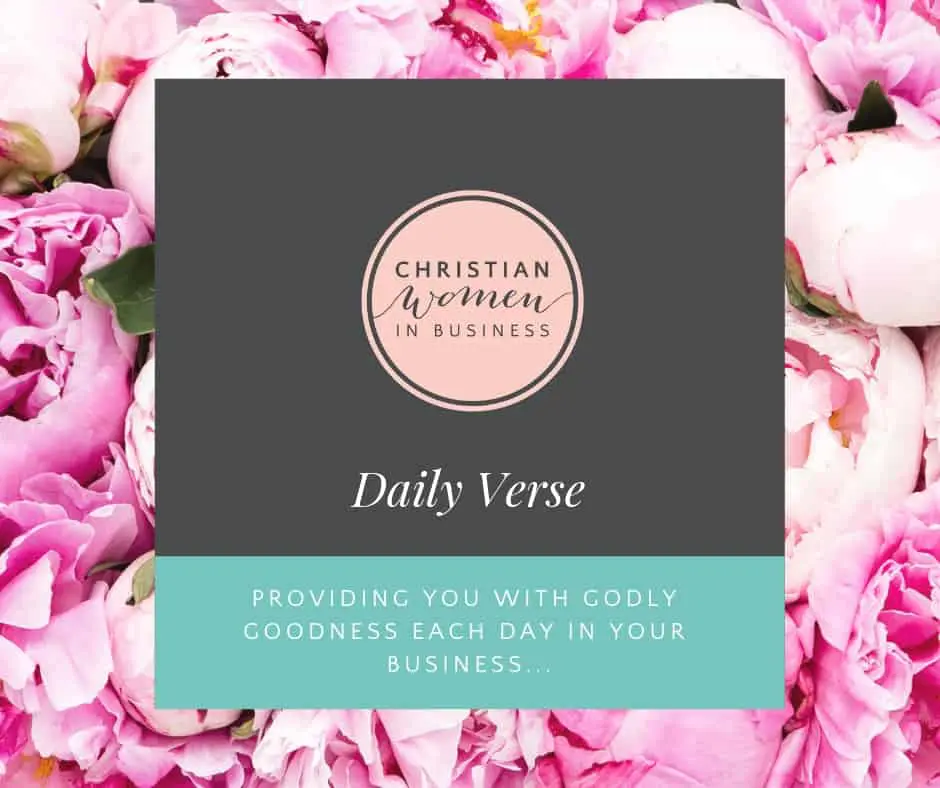 A grateful heart sees each day as a gift. Thankful people focus less on what they lack and more on the privileges they have.
The grateful heart is like a magnet sweeping over the day, collecting reasons for gratitude.
Join us and let us give God a standing ovation.
"Give thanks for everything to God the Father in the name of our Lord Jesus Christ" (Ephesians 5:20 NLT).
What are you thankful for?
Much love,
Team CWIB xx
Subscribe to our weekly content
Be the first to know when a new episode is released straight to your inbox!
Are you ready to join a community like no other?
We've created a sisterhood of Christian women in business who are completely in love with God and encourage each other on a daily basis with their businesses.
If you're after some Godly support as you grow your business…
We invite you to become a part of this amazing, heart felt community by clicking the button below <3
MEMBERSHIP INTAKES ARE OPEN!!! WE CAN'T WAIT FOR YOU TO JOIN.