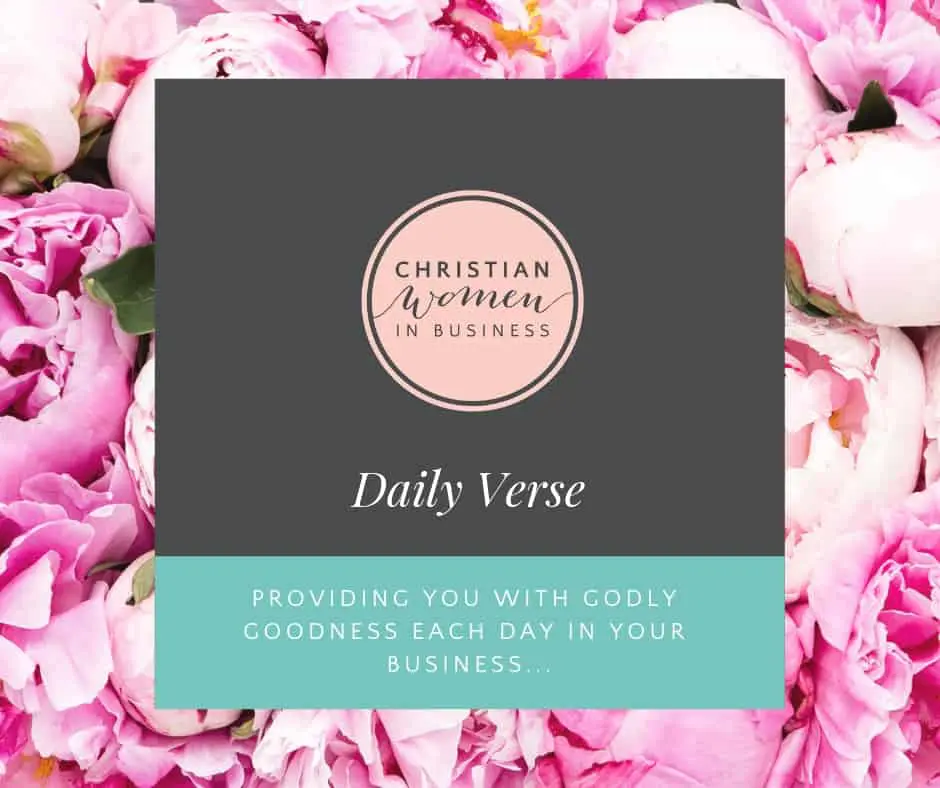 Consider it pure joy, my brothers, whenever you face trials of many 
kinds, because you know that the testing of your faith develops 
perseverance. Perseverance must finish it's work so that you may be 
mature and complete, not lacking anything." James 1:2-4
How does perseverance work in our business life? In lots of different ways… Through our business life it can take a while for things to really take off, some businesses manage to get off the ground in under a year, some businesses take five years. Through those times of struggles as we grow our businesses, God isn't interested in how much money we make or how successful we become, what He's really interested in is building our faith and teaching us wisdom so we are not lacking in anything.
God wants us to be mature and complete.
Unfortunately, that doesn't happen all in one day. We make mistakes, we lose money, we get mistreated and things might happen that are out of our control that test our faith to the very last straw.
When these times of testing and perseverance come, don't think it's God telling you to give up or time to move on, don't be frustrated or angry with yourself. Instead, ask yourself what is God trying to teach you through this hard time, are you trusting in God to get your through it and how can you bless someone in the midst of the storm?
Are you ready to join a community like no other?
We've created a sisterhood of Christian women in business who are completely in love with God and encourage each other on a daily basis with their businesses. 
If you're after some Godly support as you grow your business…
We invite you to become a part of this amazing, heart felt community by clicking the button below <3