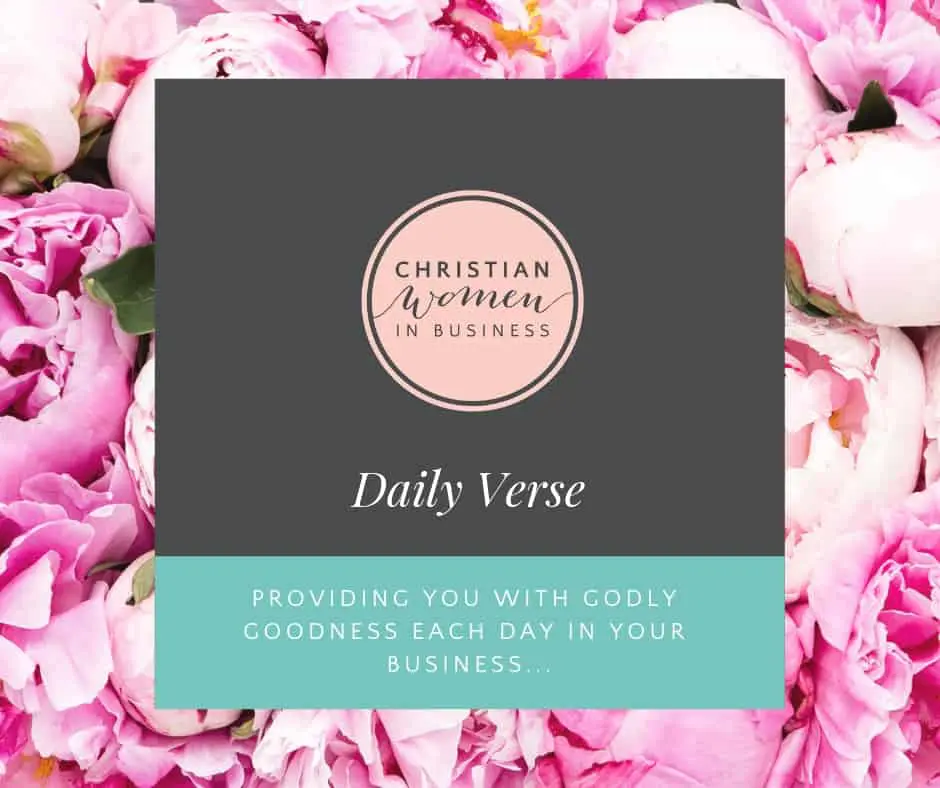 Our hearts are prone to wander.

It's only when we're planted in Him that we find the contentment and excitement our souls crave, but we have to teach our hearts to yearn for the true and better adventure led by the true and better Adventurer.

This is Jesus, the one who takes us to places we've never been and shows us what we've never dreamed.

With him, our nail-scarred Guide, we're on a journey to the everlasting city whose builder and maker is God (Hebrews 11:10), a place where death is swallowed up in victory (1 Corinthians 15:54), and where we will wander no more (Revelation 21:3-5).
You have made us for yourself, O Lord, and our heart is restless until it rests in you. (Augustine)

Bind my wandering heart to Thee.
//unlockingthebible.org// 

Much love,
Team CWIB xx
Are you ready to join a community like no other?
We've created a sisterhood of Christian women in business who are completely in love with God and encourage each other on a daily basis with their businesses. 
If you're after some Godly support as you grow your business…
We invite you to become a part of this amazing, heart felt community by clicking the button below <3
Membership Intakes Open in July!