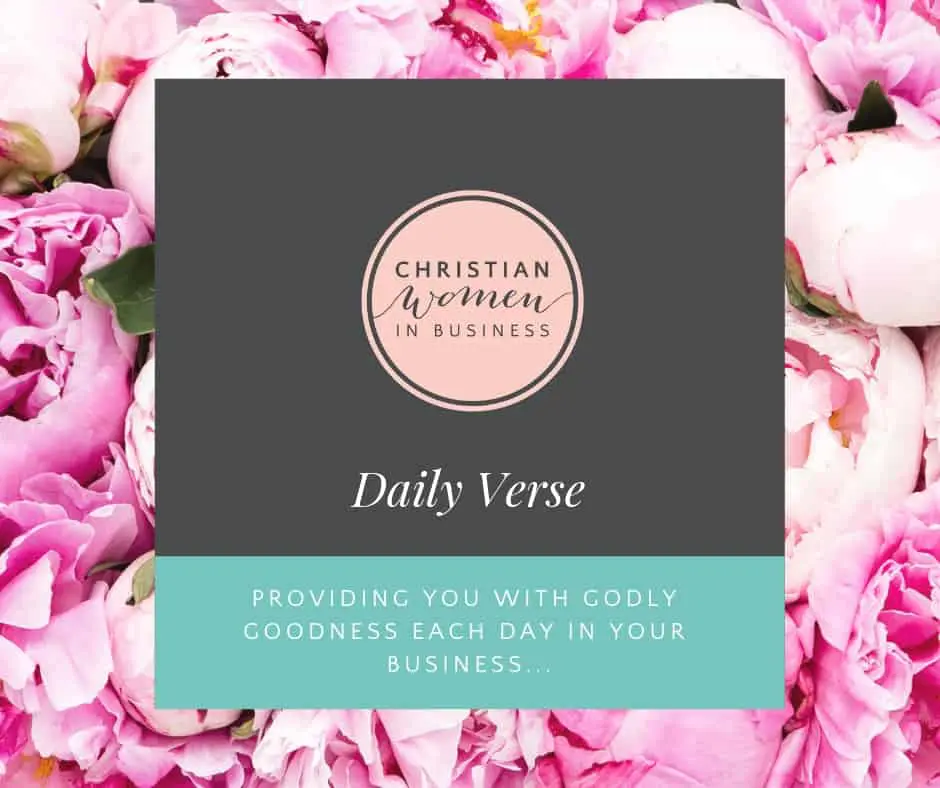 Matthew 14:28-29
28 Peter said to Him, "Lord, if it is You, command me to come to You on the water."
29 And He said, "Come!" And Peter got out of the boat, and walked on the water and came toward Jesus.
"Where my trust is without borders." We can and should learn to trust the Holy Spirit to be our guide.
He knows the way; not a short cut but the straight path. Even when we find ourselves in a troubling and difficult situation, let us look to the Holy Spirit to be our leader out of the dark.
While He's leading us, He's our comfort.
As we look to the end, He's the light encouraging us to move forward. He is everywhere on the journey.
Your challenge today is to let Him be the guide. Let go of the control and offer it up to Him.
When we control our businesses, they get messy and tangled. When Holy Spirit is in control, any and every business situation is made clear and straight.
He is trustworthy, beautiful ladies! More of His presence. More of ourselves be submitted to Him.
Much love,
Team CWIB xx
Are you ready to join a community like no other?
We've created a sisterhood of Christian women in business who are completely in love with God and encourage each other on a daily basis with their businesses. 
If you're after some Godly support as you grow your business…
We invite you to become a part of this amazing, heart felt community by clicking the button below <3