Who God Created You To Be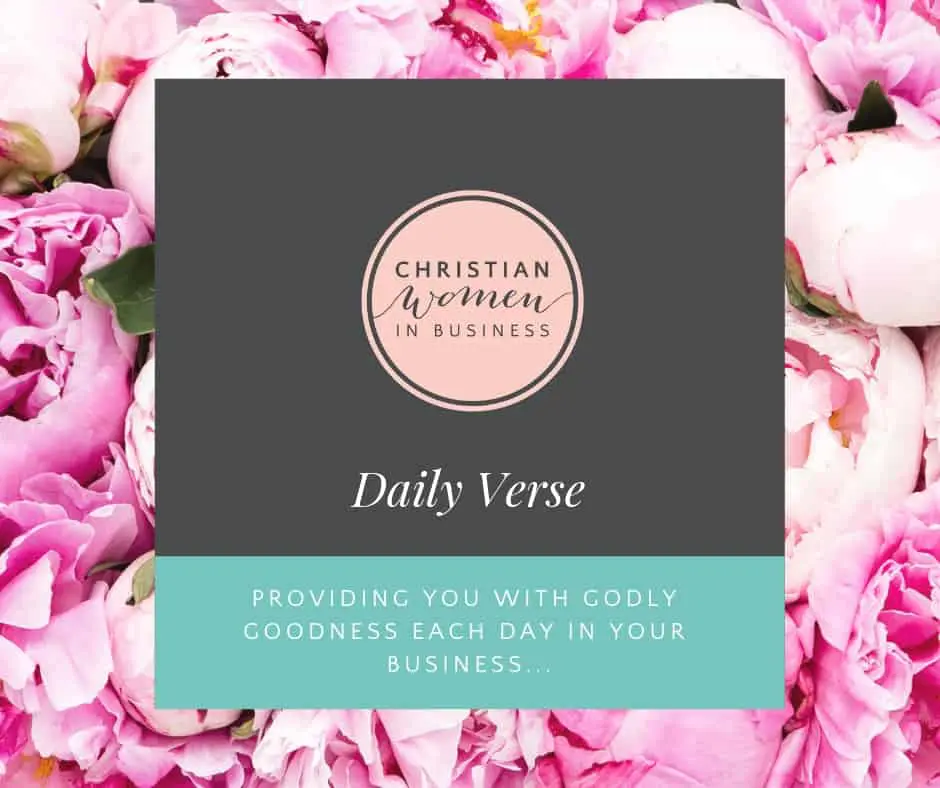 1 Peter 2:9 However, you are chosen people, a royal priesthood, a holy nation, people who belong to God. You were chosen to tell about the excellent qualities of God, who called you out of darkness into his marvelous light.
What would it look like for you to admit today what you are and are not made for?

So many of us twist ourselves up in knots trying desperately to be something or someone else. Trying to fulfill some endless list of qualities and capabilities that we think will make us feel loved or safe or happy. That's an exhausting way to live, and I know because we've done it.

What is God asking you do to? What is the thing God created you to be?

God created you to be great! Walk in that knowledge!

Much love,
Team CWIB xx
Are you ready to join a community like no other?
We've created a sisterhood of Christian women in business who are completely in love with God and encourage each other on a daily basis with their businesses. 
If you're after some Godly support as you grow your business…
We invite you to become a part of this amazing, heart felt community by clicking the button below <3
MEMBERSHIP INTAKES ARE OPEN!!! WE CAN'T WAIT FOR YOU TO JOIN.